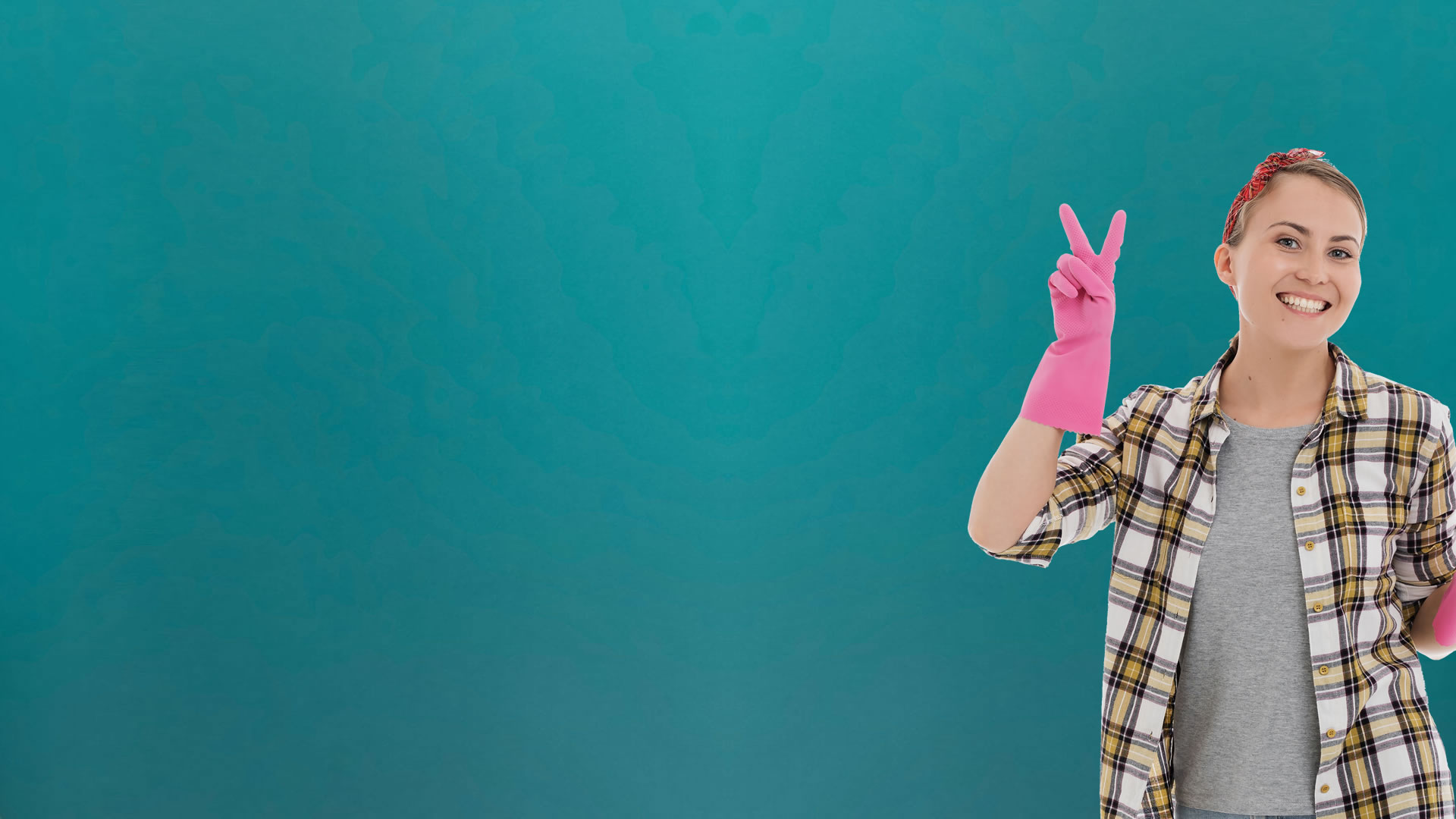 About US
We're a group of enthusiastic, yet ordinary people who share the same values about cleaning and space organizing. Caring about the health and cleanliness of living spaces, we're finding new ways to improve the quality of our lives. 
We've decided to share our knowledge, hoping to find people with the same interests and exchange our experience with them. If you're one of them, you're very welcome to our community.  
Who are we?
As a group of cleaning experts, we are devoted to making your life easier by revealing the most useful hacks on how to make your living space cleaner and better organized.
Our goal is to be your first 'Phone a Friend lifeline when you need cleaning advice.
We gathered all cleaning secrets in one place and, by simply following these guidelines, you'll be able to keep your home spotless and fresh all the time.
With thorough and detailed examinations we found hacks that can be useful for you no matter if you are a professional or just an enthusiast keen to keep your house remarkable.
What do we do?
We are combining science and experience to discover new ways to fight dirt and entropy.
We're testing different ways of living space cleaning and presenting you tips and hacks about it.
By presenting you with different methods and hacks, we will help you to organize your home or workspace.
By sharing our experience, we're hoping to find a community willing to make the world a cleaner place.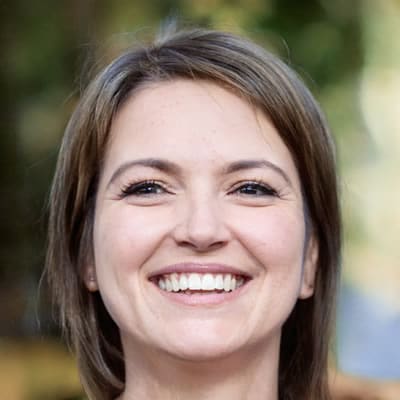 Samantha Sparkle
Main editor & writer
Samantha was a chemistry teacher in high school for years. She discovered early that her two passions, chemistry, and cleaning, have much in common.
Samantha devoted her work to discovering how chemistry can help us make our homes clean, yet safe, and non-toxic.
She says about her passion: "Cleaning makes me feel I have everything under control. Ever since I was a little girl I was a cleaning and organizing junkie. My mom never cleaned my room and eventually, I started cleaning my brother's room just for fun!" 🙂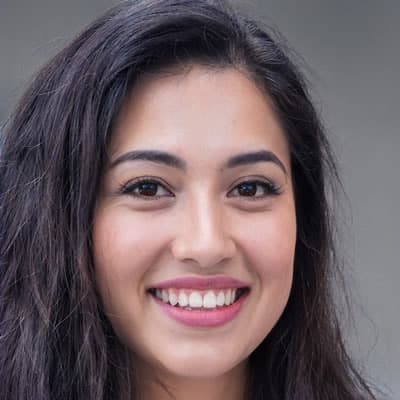 Gloria Evans
Assistant editor
As a mom of four Gloria is a professional cleaning lady and homemaker. She spends her free time meditating, hiking, or on long walks in nature with her family.
Gloria's practical experience is an excellent foundation for her articles and advice. Tips and tricks provided by her are 100% checked and effective.
She is passionate about natural and homemade cleaning products and many of her mixtures will make your life easier.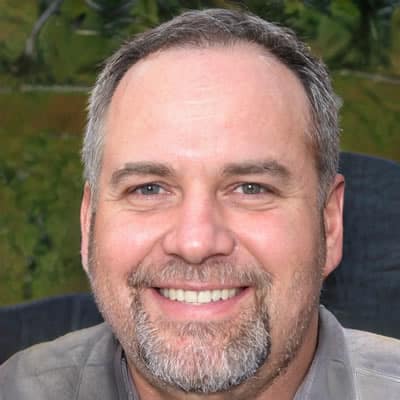 David Glover
Writer
Master of science and technology and proud father of twins, David spends his off-work time finding new ways to make his living space cleaner and more appealing to him and all around him. 

David enjoys transferring his knowledge to his family and friends. He likes to say: "A proper organization is half the job."