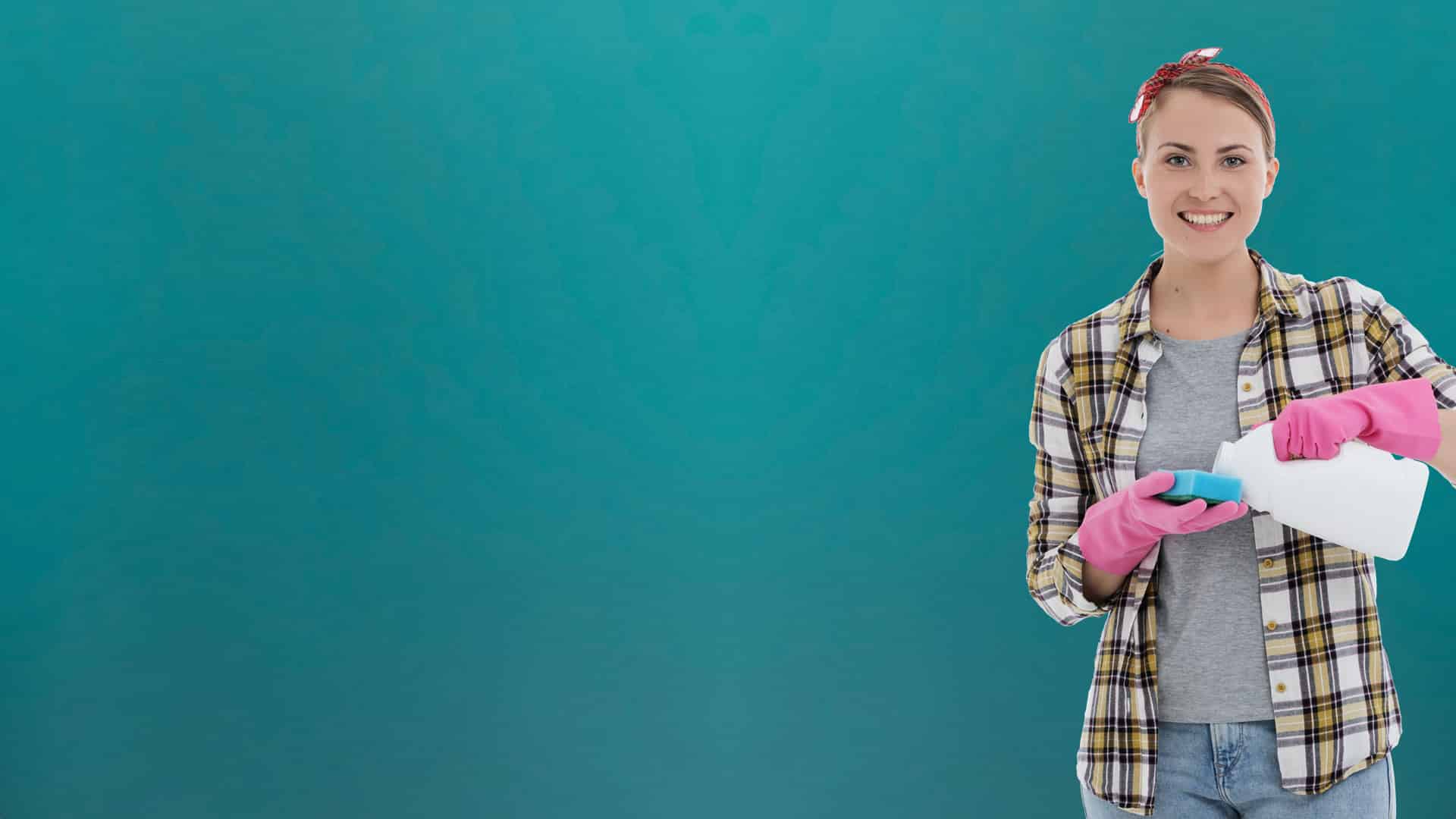 Cleaners
In this section, you'll find all you need to know about cleaners you want to use. We did our homework and tested them for you. 
You can find everything about their use, dos and don'ts, ingredients for each one of them, and homemade cleaner recipes. Powders, sprays, liquids, granules, or DIY mixtures, all cleaner's secrets are revealed!
In case you don't have an idea on how to resolve a cleaning situation, here you'll find products for some of the toughest cleaning tasks, like removing hardened stains, bathroom tiles and limescale cleaning, or stainless steel cleaning.
Things like grease or oil stains, soap scum, black tire marks, and similar cleaning troubles will not cause you headaches anymore now when you know which cleaning agent to use to fight them.