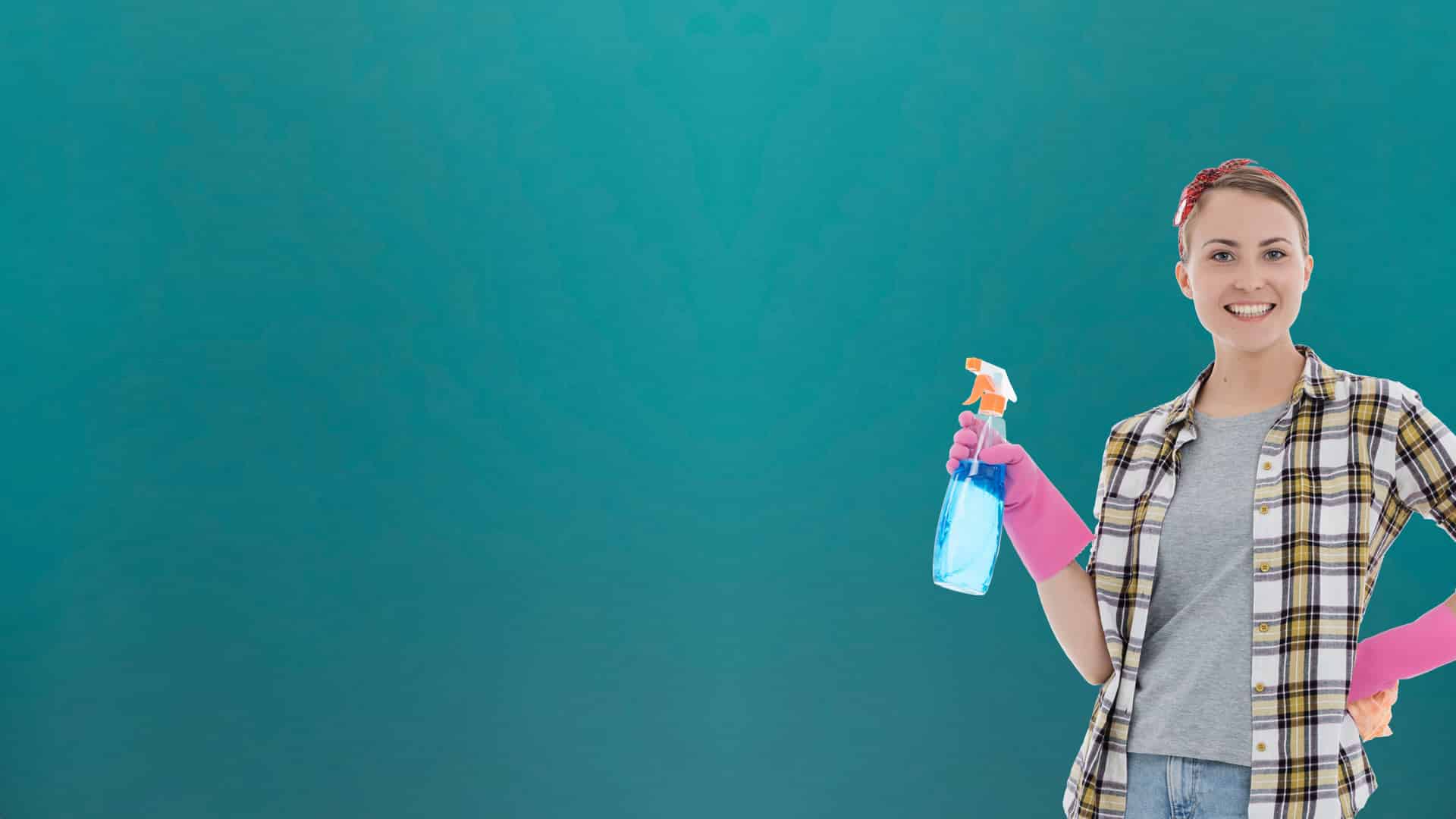 Cleannr
Cleanliness
achieved
Easy to follow guides that will help you clean anything.
Choose The Right Cleaner
Choose the right cleaning solution for your dirty problem.
Easy-To-Follow Cleaning Guides
Not sure how to properly clean? Here you'll find exact steps you need to take.
Use Septic-Safe Cleaners
Not sure if your favorite cleaning product is septic-safe?
Our Latest Articles