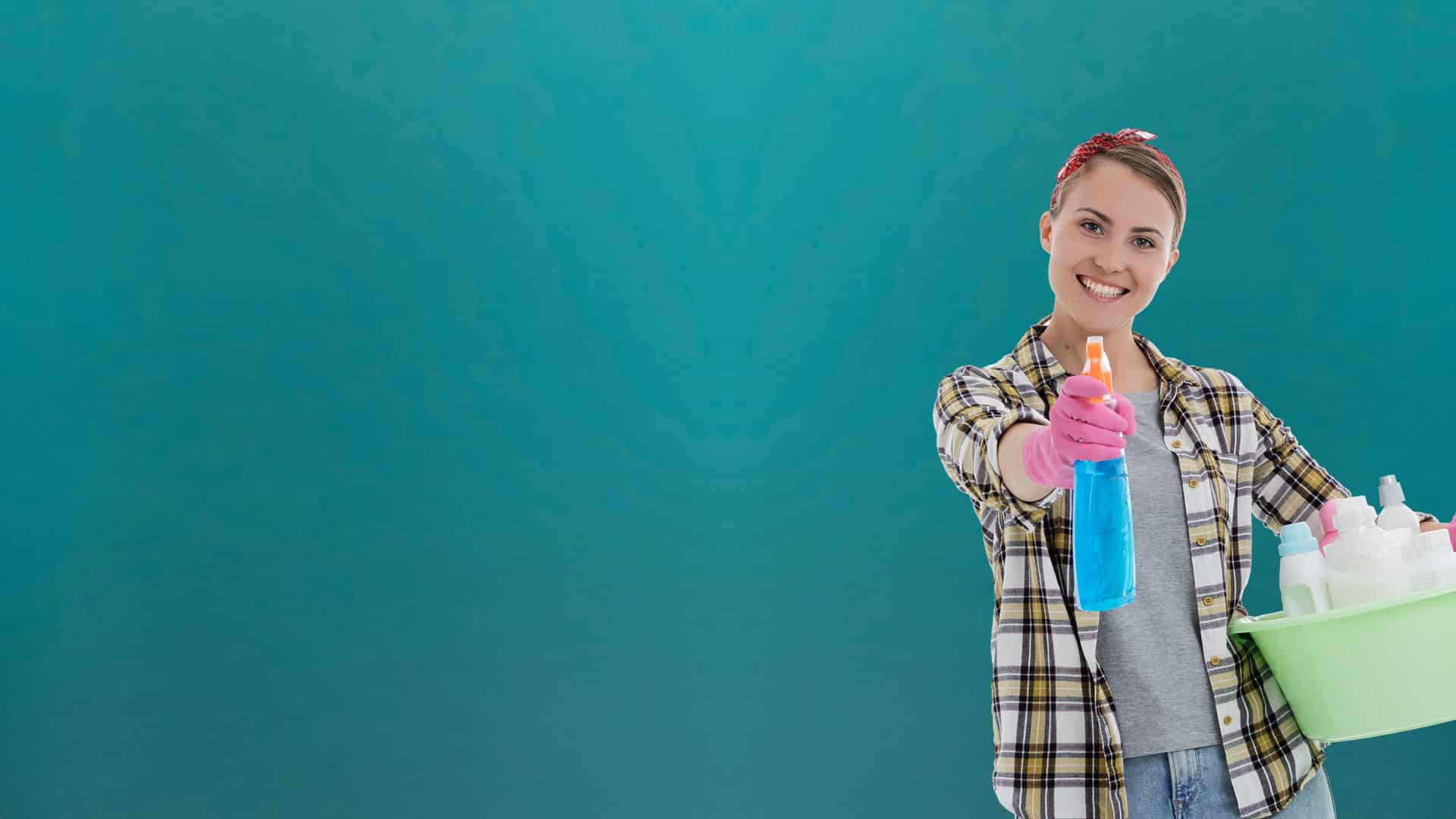 Cleaning Guides
Need to clean stubborn stains that never fully go away? Want to finally get rid of mold, limescale, grease, dirt, unpleasant smell, or any other dirty and annoying nightmare in your household? Here, in this section, you'll find the needed solutions. We shared our experiences with detailed descriptions.
No matter if you need to clean the bathroom, kitchen, bedroom, or any other room or surface in the house, we have already cleaned them all by trying several cleaning methods and picked the best ones for you. 
Here, you'll see how you can do the magic with simple tricks and products you already have in your home. Besides, we tested the most popular cleaning products on the market and chose those that will wipe your worries away.